Adam Tate transitioned into a purchaser of recycled tires and axles for Ace in October 2018. Having previously served in the Marine Corps between 2009-2012, Adam brings a level of toughness and grit needed to our industry in an effort to keep the cost of housing down throughout the country through our recycling team. Adam and his wife Alecca have 3 children. Mazlyn 4, Breccan 2, and Braddox 1. I sat down with Adam for a quick Q&A to learn more about his day to day activities at Ace!
1.) What is your role working here at Ace Tire and Axle?
- "I leave out weekly and work with our buying team in an effort to load my truck with used axles and tires for Ace to recycle"
2.) What do you like most about Ace?
- "Good work environment and nice people. As a buyer I have alot of freedom day to day"
3.) What have you gained working here at Ace?
- "Since working here I have gained better communication skills. I have never been one to really talk so this position has helped me come out of my shell you could say. They also helped me obtain my CDL"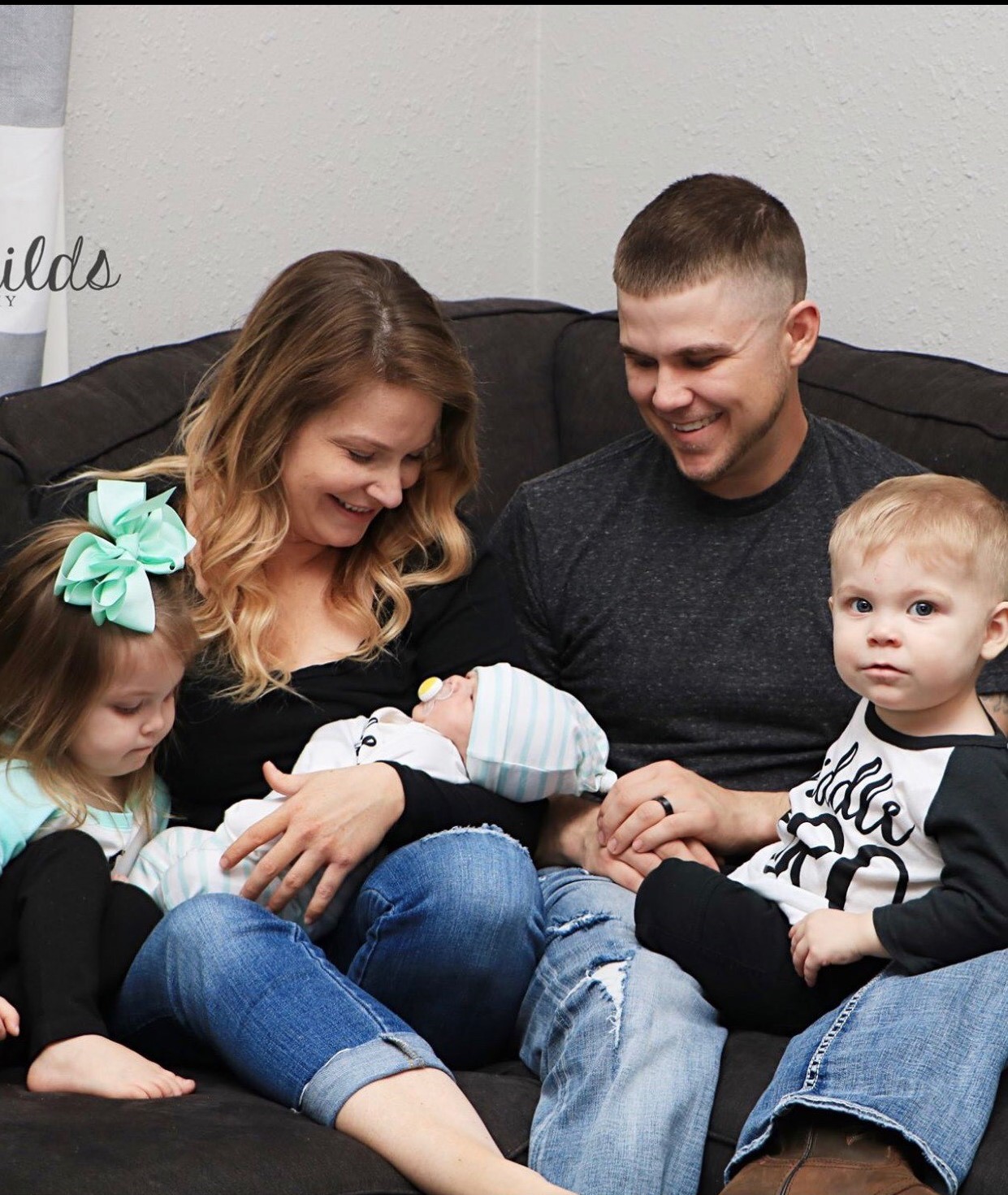 - Emily Stanford